Get 10 samples for FREE!
Sign up and choose from our curated sample of 50 hand edited texture maps.
Optimized for the Mobile Metaverse
Efficient textures designed for real-time 3D, CAD, and mobile platforms.
Works great with or without complex PBR shaders.
XR, VR, AR, Real-time ready.
Bandwidth and GPU friendly
Faster download for better mobile experience.
Higher real-time framerates and smoother performance.
Quickly and safely reduce draw calls in-engine.
Made to TILE BETTER!
Tested, re-tested, then tested again and again.
Tiling without the "plaid effect".
What's in a _FILENAME_?
We've developed a simple file naming convention over the years:
_SQ(Square) V(Vertical) H(Horizontal) T(Fully Tileable)
D(Decal) tags those that don't tile seamlessly.
_SQ can also mean "Power of Two"
Credit Packs - from $19
Buy credits and use when you need
Small, Medium, Large
Buy Credits
Monthly Subscription
- from
$20
Subscribe and get your monthly dose
Enterprise + Multi-Site
Custom Business Solutions
Every business is different.
Let's discuss your game plan!
Contact Us
Discounted Bundles
Bundled packages in over fifty themes and categories.
"Each image is a little masterpiece of its own, ready to be loaded straight into your 3D package."
Jean-Eric Henault
Founder, CG Channel Product Review
"These textures have stunning and vibrant impact even without the use of bump maps."
Shamms Mortier
Charles River Media monthly newsletter product review
"Our 3D artists rate your products to be the best there is."
Linda Wallin
Power Challenge
"Your textures are extremely well captured and 'remastered' to make them tile. I am very impressed…"
Lars Fabiunke
Technical Support Manager, MultigenParadigm
"This is THE website for textures"
Gabe Walter
Universe City Magazine
"Texturama's [collection] has been a very valuable tool for us"
Eric Boosman
Blimey! Games
---

Why
Texturama?
VR, AR, XR, Mobile, Game-Optimized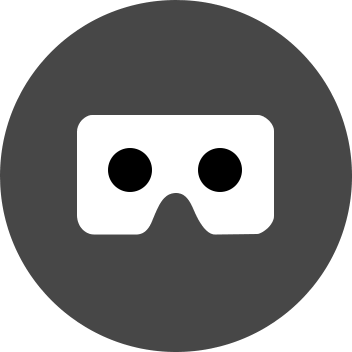 High Performance, Resource-efficient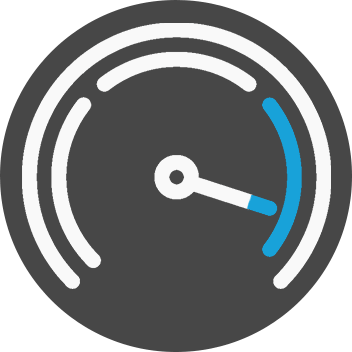 Look great as-is, or look great with shaders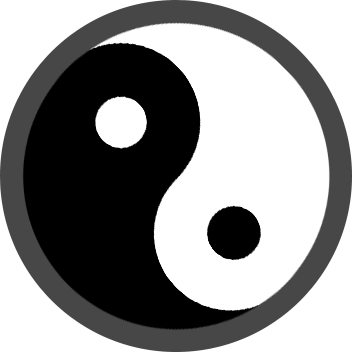 Tileability with minimal "plaid effect"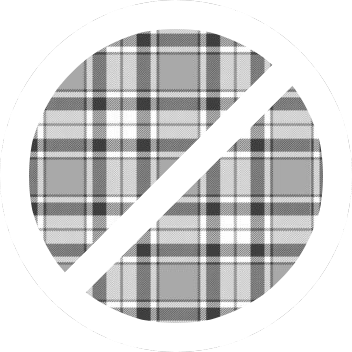 Professional Quality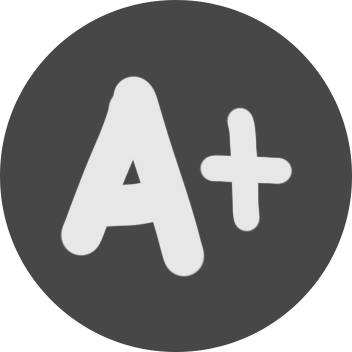 Product updates and powerups free to new and future customers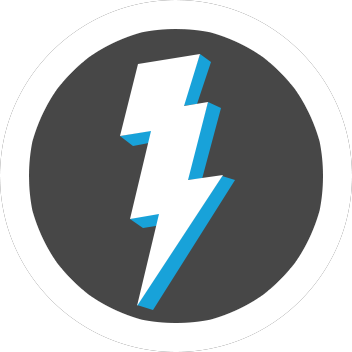 *All purchases include access to future revisions and power-ups